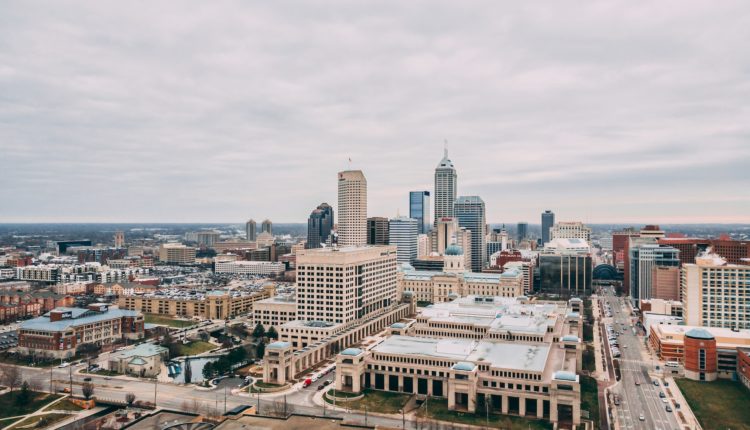 Originally known as the Baltimore (Maryland) Colts, the team relocated to Indianapolis in 1984. In 1988, they began wearing gray and white striped uniforms. The wordmark logo of the team remains painted on the left end zone of Lucas Oil Stadium.
In 2012, Jim Irsay took control of the team. He stated that the team would embark on an ambitious rebuilding project. He released veteran players from the Manning era, drafted Andrew Luck, and drafted Coby Fleener. The Colts finished the season with a 2-14 record.
Peyton Manning was named the Super Bowl MVP in 2006. His father, Archie Manning, had been quarterback of the team for many years. He was the Colts' starting quarterback for eight seasons. He threw 26 touchdown passes and threw 28 interceptions. He finished with a 52.9 passer rating.
In the championship game, the Colts defeated the Cleveland Browns 34-0. The game was called the "Greatest Game Ever Played."
In 2007, the Colts won their first championship in 36 years. The game was nicknamed "The Greatest Game Ever Played," and it was considered the most important moment in the popularization of professional football in the late twentieth century.
Peyton Manning led the Colts to a 13-1 regular season, earning the top seed in the AFC. Indianapolis also earned the top seed in the AFC playoffs. They went on to defeat the Chicago Bears in the 2007 Super Bowl.
The team has headquarters in Indianapolis. Lucas Oil Stadium seats 63,000 for football and 70,000 for NCAA basketball. The retractable roof allows the team to play outdoors.